Membership
Become a
Member
****** Dear members, we are currently in the midst of updating members' email database. Please kindly provide us your updated email address if you have not done so by visiting this link. Thank you very much! ******
Membership
How To
Become a Member
Step 1
Download the Application Form.
Step 2
Fill in and submit the Application Form together with a passport-sized photo to the Club Reception Counter or email.
Step 3
Members who sign up within 2 months of employment are entitled to 50% discount off entrance fee.

Please photocopy your SIA staff pass (2-sided) and submit it to the Club's admin office for verification. If you or your spouse drives, please also submit a copy of your vehicle registration log card with your name, address and car IU no.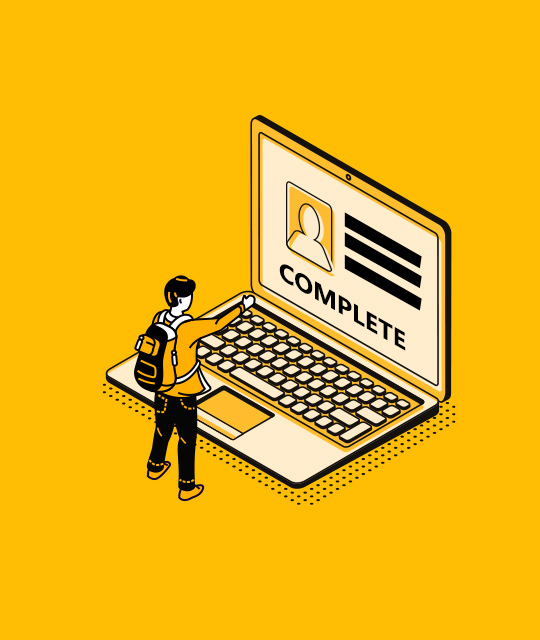 Step 4
Welcome to the Club! Once your membership card is ready, you will be informed to collect it at the Club.
Note: If you are applying for Group Associate Membership, an endorsement from your company's Human Resource department must be submitted (page 3 of the application form). In addition, please also fill in the attached GIRO form to allow us to deduct future payment.

If you are applying for Associate Term Membership, please provide your proposer details on page 3 of the application form. The proposer must be an existing Ordinary member of the Club.
Membership form
Download
Application Form
Click on the links below to download relevant application forms / documents
Application for Junior Membership - Please call 6214 8169 for more information and details
MEMBERSHIP
LEARN MORE ABOUT
MEMBERSHIP
SIA GROUP SPORTS CLUB APP
DOWNLOAD
NOW!