About Us
SIA GROUP
SPORTS CLUB
About US
SIA GROUP
SPORTS CLUB
SIA Group Sports Club was founded to promote, organise and co-ordinate sports, social and other recreational activities for members of the Club and employees of the SIA Group.
In addition, the Club aims to provide, maintain and operate a vibrant, exciting and welcoming Clubhouse for the benefit of members & their families. Sports & Social events and activities, as well as other programs for Health & Fitness, are organized frequently every year to cater to members' interests.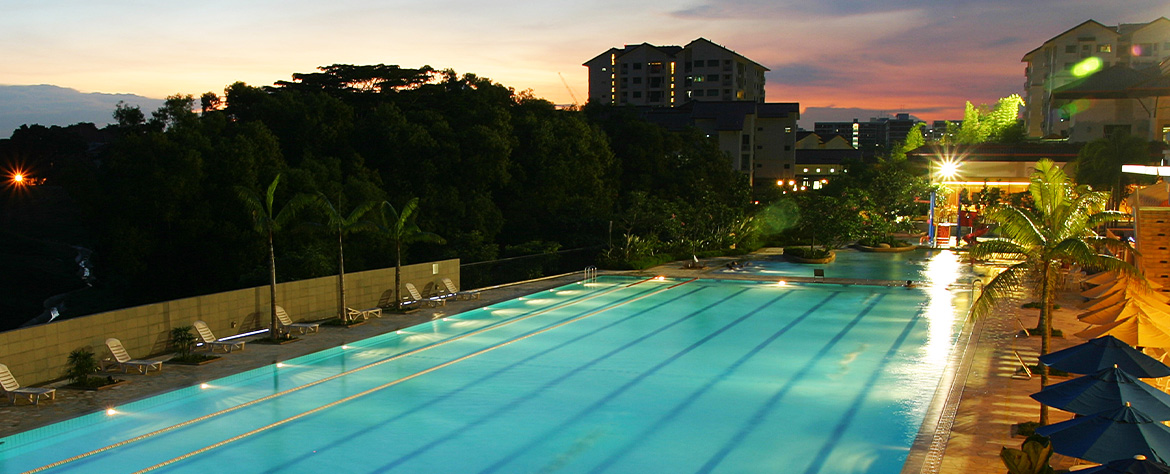 Members are allotted into different Club Houses where they can compete in Inter-house Tournaments; members can also be chosen to represent the Club and the SIA Group to participate in certain local & international Tourneys as Club Players. Training for various Sports are conducted on a weekly basis.
1949
Formation of the Malayan Airways Sports Club
1971
Renamed as Malaysia-Singapore Airlines Sport Club at St Wilfred Road in Bendemeer/Boon Keng area
1976
SIA Group Sports & Recreation Club was set up at Paya Lebar Airport
1982
Renamed as SIA Group Sports Clubs and was relocated at 24 Turnhouse Road(Changi). The Club also won an award for its architectural design
2006
January 10, 2006 the Club shifted to a new club at 726 Upper Changi Road East (opposite SIA Training Center)
SIA GROUP SPORTS CLUB APP
DOWNLOAD
NOW!